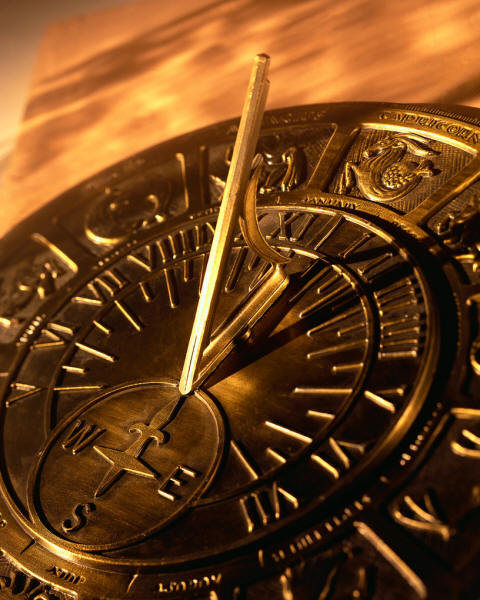 The boundaries of all the constellations in the sky were set by the International Astronomical Union (IAU) in 1930. This was essentially a mapping exercise to make the work of astronomers more efficient. 2000 years ago, there were 12 constellations in our zodiac. At present our ecliptic passes through the boundaries of 13 constellations, the usual 12 and a new one known as Ophiuchus (or Serpentarius).

Ophiuchus is depicted as a man supporting a serpent, the interposition of his body divides the snake into two parts, Serpens Caput and Serpens Cauda. Ophiuchus, is located in a position near the center of the Milky Way galaxy amid clouds of molecular hydrogen and dust. In addition, although not part of the original constellation stars, the so-called Barnard's Star is located within Ophiuchus; this object has the largest known proper motion relative to the Sun.

Just as a remark, within a few hundred years the ecliptic will no longer pass through Scorpius but will also include the constellation of Orion.Most astrologers use a different system to determine the size of our zodiacal constellations. The ecliptic (which is also the name to the apparent path of the Sun on the sky, which creates a circle of 360?) is simply divided up into twelve equal segments (of 30?) corresponding to the same amount of months in the calendar, just by convenience, marking the start of the year cycle at the so-called first point of Aries, i.e. the point on the sky where the ecliptic and equatorial planes intersect, i.e. the vernal equinox. This point occurred 2000 years ago in the constellation of Aries, but nowadays this occurs in the constellation of Piscis, making this constellation the start-point of the current zodiac solar system.
Source: Your REAL zodiac sign